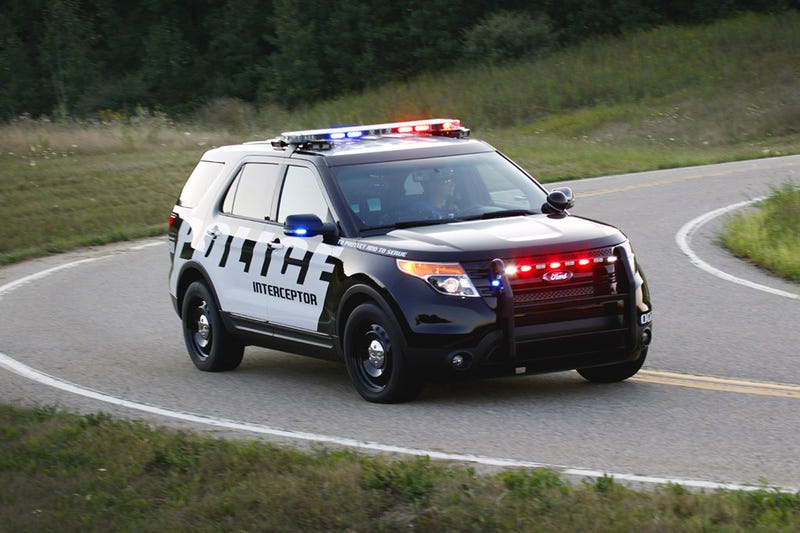 We've all thought it, "Who's actually watching the cops?" Well now there's an answer: Ford is.
That's right, Ford has just developed a new telematics system that's going to track the police. We aren't just talking about where is a cop currently. No, this system is going to track how fast the cop is going, where it is, whether they are wearing their seat belts, and even if they are running their lights or sirens to run through a red light while not in a chase or en route to an emergency call. All of this tracking is in real time.
That's not all, the system taps into multiple vehicle parameters including lateral acceleration, spins, throttle, brake pedal position, and whether anti-lock braking, traction control, or stability control were triggered.
If you're thinking cops aren't going to like it, you're probably right. Ford says this telematics system was developed for two reasons.
1. To create a degree of transparency to improve public trust.
2. To improve fleet management and crack down on bad driving behavior early.
There will be scorecards that agencies can get from Ford for their officers driving behavior based on what's being monitored.
Now the question is how many departments are actually going to choose to use this new technology?